Regular price
Sale price
£7.99 GBP
Unit price
per
Sale
Sold out
Linden honey, also known as lime honey or basswood honey, is a type of honey produced by bees that gather nectar from the flowers of linden or lime trees (Tilia genus). These trees are common in various parts of Europe, North America, and Asia.
Linden honey is renowned for its distinctive flavor and aroma, which is often described as mild, floral, and slightly minty. The color of the honey can vary from light yellow to amber, depending on the specific region and the time of year the nectar is collected.
Due to its unique taste and pleasant fragrance, linden honey is popular among honey enthusiasts and is often considered a premium variety. It is used not only as a sweetener in various culinary applications, such as teas, desserts, and dressings, but also for its potential health benefits.
Like other types of honey, linden honey contains natural sugars, vitamins, and antioxidants, making it a healthier alternative to processed sugars. Additionally, some people believe that linden honey may have certain therapeutic properties, such as soothing effects on the respiratory system and promoting relaxation and sleep due to its calming aroma.
Overall, linden honey is a delicious and intriguing variety of honey that has gained popularity both for its culinary uses and potential health benefits.
Care Instructions

Keep it in a cool location away from direct sunlight
Share
View full details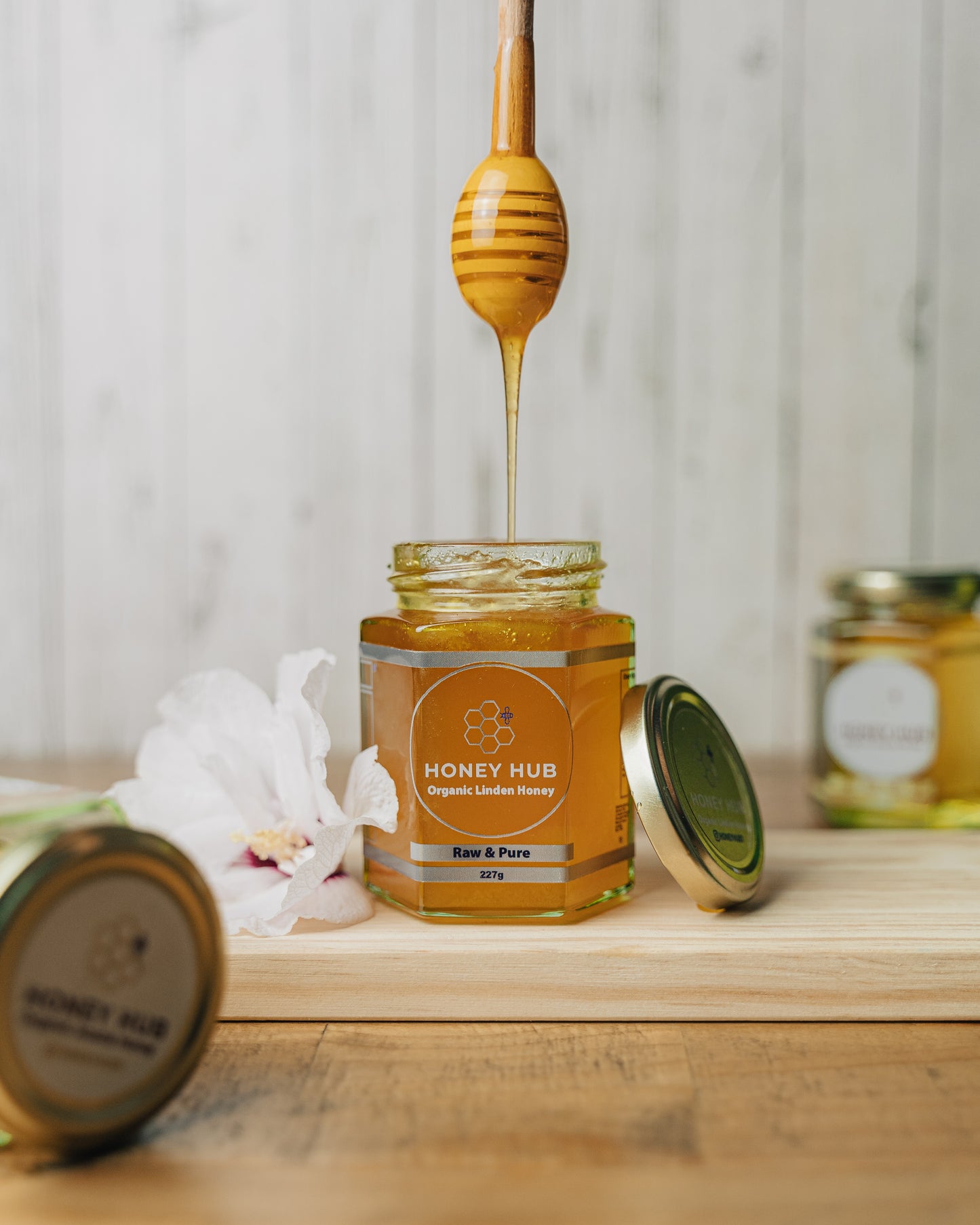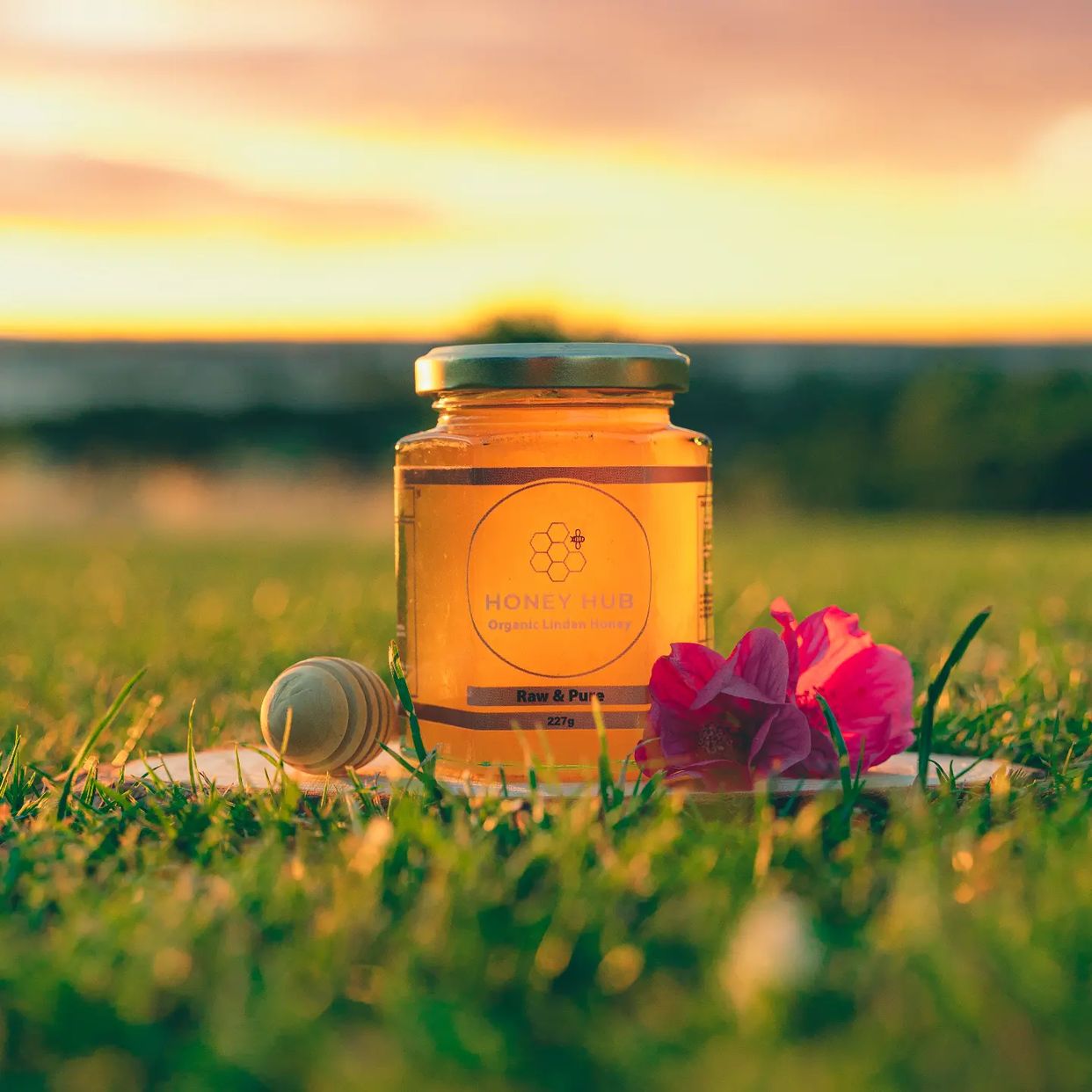 Great Honey
Always come to honey hub there products are great quality and good value. Service is always on point..
So tastey
Alhamdulilah. Tastes so fresh and pure. Well trusted company! I love the taste. My kids love it too, makes life easier when giving them honey as a remedy!
Tasteful Honey
Very nice honey! I drink a glass of lukewarm water with 1 tea spoon of Linden honey. I can feel the difference and I feel great. I've recommended my family/friends about honey hub.
Amazing LOCAL Honey! Unmatched
Honestly, to get Honey of this calibre from the UK - London (I think they deliver anywhere too) is phenomenal. Such flavour whilst not with no superficial added flavours is mind blowing. Recommended!
Love the honey
Honey delivery was delivered promptly. Product quality was excellent. I highly recommend this company. Good products good service.